Welcome to CIBC Mellon Careers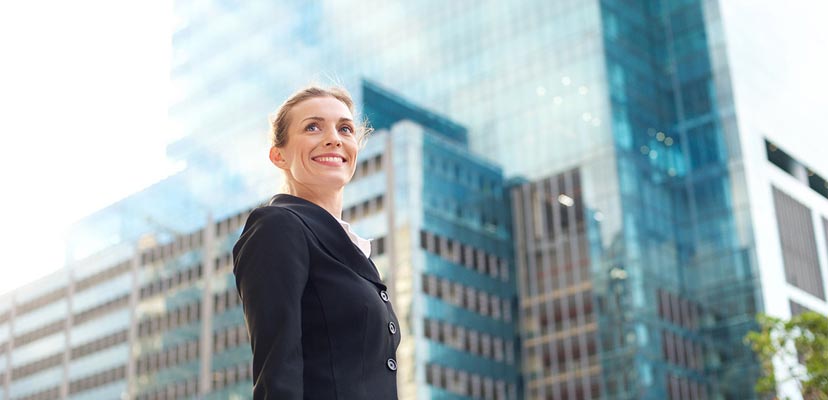 Total Rewards at CIBC Mellon
CIBC Mellon's Total Rewards program is a comprehensive package of both monetary and non-monetary rewards that focuses on employee wellbeing in its entirety across five pillars:
Community and Environment
A firm believer in doing well by doing right, CIBC Mellon has a strong corporate social responsibility program. We are committed to making a positive difference in the communities in which we live and work, and we provide CIBC Mellon employees with special programs and incentives to support their efforts. Some examples include:
Employee-driven fundraising and volunteering, including paid time off for employees to volunteer in teams during regular workplace hours.
Student scholarship awards
Donations of up to $1,500 in recognition of employees' personal volunteering efforts through our Ambassador Program
Women's Initiatives Network
Diversity committee
Read our Corporate Responsibility Review to learn more.
Learning and Achievement
CIBC Mellon actively invests in employee growth. We offer a wide selection of learning and development programs that support an environment of continuous learning and improvement. We believe in life-long learning, and we support employees as they build their skills, their knowledge, and their careers at CIBC Mellon. We also work hard to recognize productive people as they help move our business forward. Our learning and recognition programs include:
Tuition reimbursement program
CIBC Mellon acumen program, designed to help employees better understand our business, industry and clients
Thousands of e-learning courses
Enhancing manager capability program for current and emerging people managers
Job shadow program
Mentorship program
Peers' Choice Awards
MyIdeas program to foster and celebrate innovation
President's Leadership Award
MyRecognition peer-to-peer recognition program
Years of service awards
Life
CIBC Mellon helps employees achieve work-life balance through a catalogue of perks, discounts, and work-life resources, including a host of in-office activities, events and opportunities that help our team build and strengthen connections with colleagues. Working at CIBC Mellon will give you access to:
Generous vacation and personal time allowances
Employee discounts on financial services plus products and services form more than 1,200 national brands and local businesses
Health and wellbeing support services
Company-paid emergency back-up childcare program
Informative workshops
Wealth
Aside from our competitive savings and retirement packages, CIBC Mellon offers an annual Short-Term Incentive Plan that supports our performance-based culture by aligning business goals, performance, and rewards.
Wellbeing
Understanding that each employee has a unique health and wellness profile, CIBC Mellon offers tools and resources built on the principles of flexibility, choice and sustainability, which include our FlexChoice health and dental plan. Our commitment to health and wellness at work also includes an array of programs, activities and resources, including our annual employee wellness fair, our walk/run club and regular deliveries of fresh fruit.